DeviceMate is a comprehensive family of IoT devices providing solutions to monitoring challenges across many industries.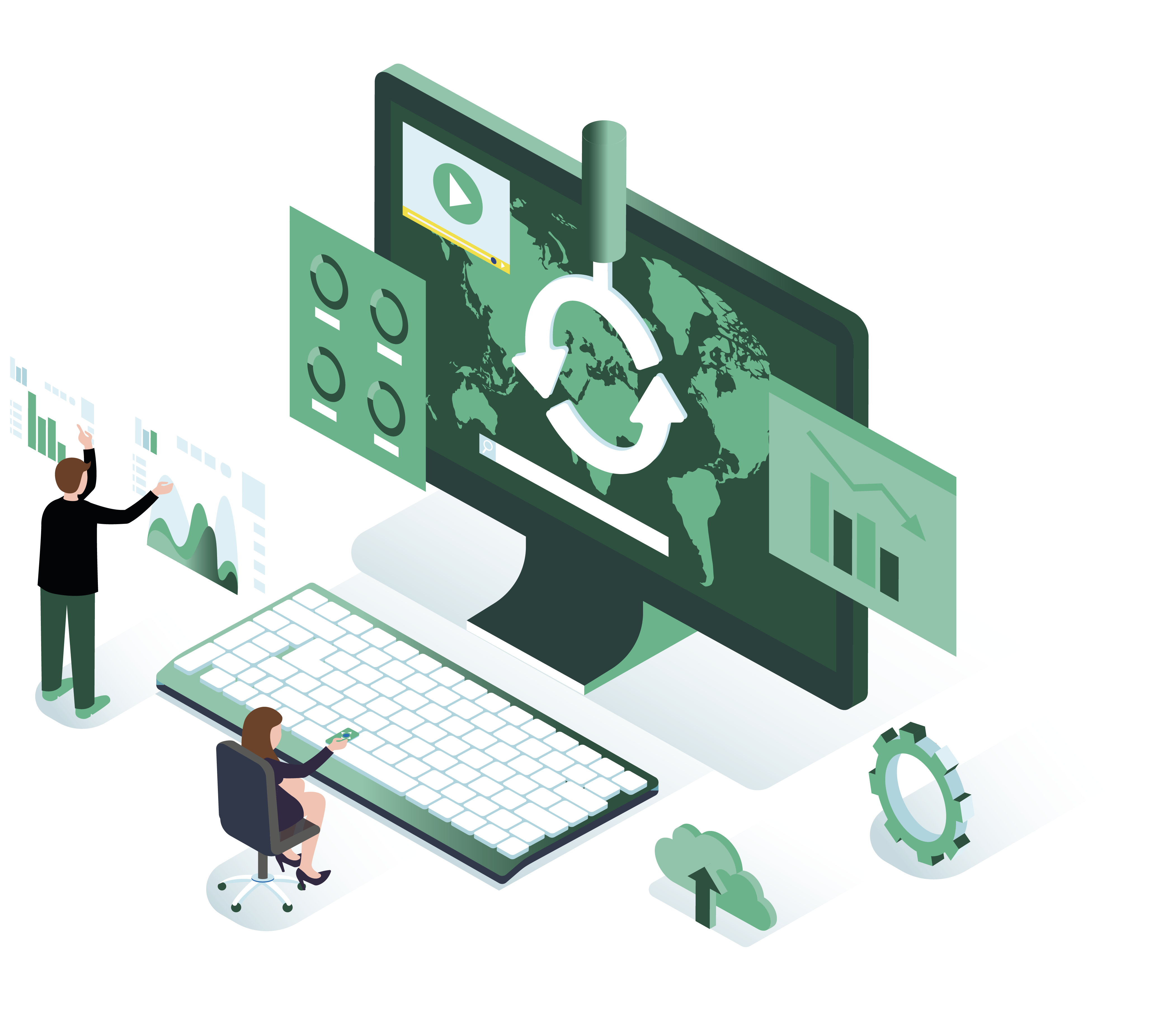 Define
We provide solutions that reduce manpower overheads, improve efficiency and monitoring accuracy
Develop
We bring 20 years' experience of application development connecting devices to the internet
Support
Our solutions are fully supported and delivered as-a-service
The DeviceMate IoT platform is designed to seamlessly integrate disparate devices. We specialise in tailored end-to-end solutions that make IoT products easy to use and take to market. We give you both the platform for connecting your devices together, plus an analytics dashboard for managing the data. This means you can transform everyday processes, optimise business models, and enhance customer experiences.
Simple installation
Our IoT solutions install in minutes
Ensure accurate monitoring
Eliminates the possibility of human error in recording
Save time & staff resources
Eliminate time consuming manual processes with automated real-time solutions
Analysis & reporting
Automated online reporting will save time and provide input for applications required for industry compliance
Live alerts & notifications
DeviceMate IoT solutions can provide alerts online and via SMS, email and phone ensuring that important events are not missed
Enabling performance and diagnostics to be monitored in real-time
Trends can be monitored to facilitate preemptive maintenance
Events can also be escalated to ensure that they are resolved according to urgency
This allows for corrective actions that can help avoid lengthy downtime and greatly reduce site visits
Reduce Operational Costs
Identify and fix issues remotely, first time.
Build New Revenue
Offer additional services to your customers.
Improve Customer Satisfaction
Respond quickly and pre-empt potential issues.
Remote Management
Manage devices remotely
Notification & Device Alerts
Alert notifications help identify issues quickly.